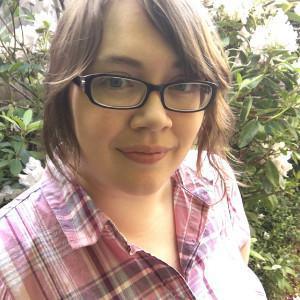 "What I love about writing in the past is that there's always something new to discover. History has a way of surprising you in ways you could never expect!"
Elisa Keyston graduated from Sonoma State University with a degree in history, which she always secretly hoped to be able to use to write historical fiction. Ten years later, her dream is coming true as series lead on the Pioneer Brides of Rattlesnake Ridge historical romance series!

Elisa is also the author of the Northwest Magic series, a sweet contemporary romance series with hints of magic and mystery set in her home state of Oregon. When she's not writing, Elisa spends most of her time gardening, collecting gnomes and fairies for her backyard, and fawning over her furbabies.