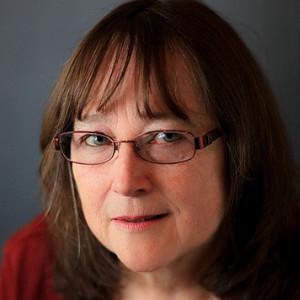 "By nature, not design, I write all my stories to give readers a warm feeling of coming home."
For sweet and inspirational romance author Jean C. Gordon, writing is a natural extension of her love of reading. From that day in first grade when she realized t-h-e was the word "the," she's been reading everything she can put her hands on. She and her college-sweetheart husband tried the city life in Los Angeles, but quickly returned home to their native small-town Upstate New York, where she sets many of her books.

They share a 180-year-old farmhouse just south of Albany, NY, with their daughter and son-in-law, two grandchildren, and a menagerie of pets. Their son lives nearby. While Jean creates stories, her family grows organic fruits and vegetables and tends the livestock de jour.