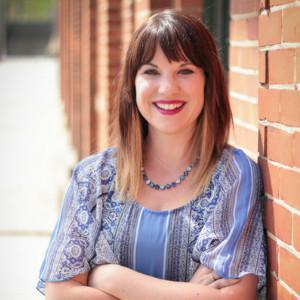 "My goal with my writing is to show the power of love while also instilling a true sense of realism in my work. I want to show readers that love doesn't have to be perfect to be beautiful."
Lindsay Detwiler is the author of eleven sweet contemporary romance novels and a high school English Teacher. Her novel, Inked Hearts, was named a Romance Times Top Pick in 2017. Her romantic drama, Remember When, was named a Route One Reads Romance Pick in 2018. Lindsay has also written works for Harness Magazine, Chicken Soup For the Soul, Thought Catalog, and The Huffington Post.

Lindsay lives in her hometown of Hollidaysburg, Pennsylvania, with her husband, Chad; their five cats; and their mastiff, Henry, who appears in all of Lindsay's novels. When she's not reading or writing, Lindsay loves shopping, Netflix, and chocolate.