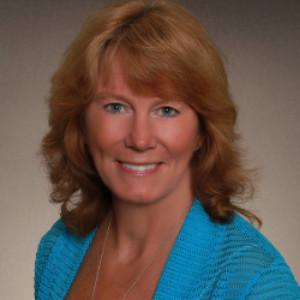 "Writing for me, is about trying to share a little love and joy in a big world, hoping to make a difference."
Elsie Davis discovered the world of Happily-Ever-After romance at the age of twelve when she began avidly reading Barbara Cartland, the Queen of Romance, and has been hooked ever since. After building her dream log home on top of a small mountain, she turned her attention to do what she loves most, writing. An award-winning author and active member of RWA, she writes contemporary romance and romantic suspense. She writes from her heart, hoping to share a little love in a big world.
When she's not writing, she can be found: birding, kayaking, camping, fishing, playing disc golf, and taking nature walks—hoping to spot wildlife. Basically, she loves all things outdoors, EXCEPT cold weather. Her and her husband are avid Caribbean cruisers, but Elsie's favorite vacation was their cruise to Alaska. (In spite of the cold!) Indoors, she enjoys a toasty fire, a glass of red wine, and of course, a great romance with a guaranteed Happily-Ever-After.