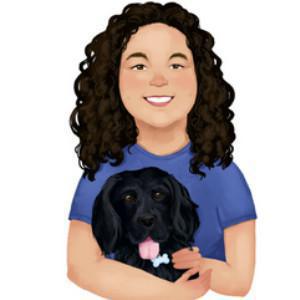 "Books and pets are the best friends to have. They both love you unconditionally and are there for you no matter what."
P. Creeden is the sweet romance and mystery pen name for USA Today Bestselling Author, Pauline Creeden. She loves a good mystery and grew up watching Colombo, Perry Mason, and Murder, She Wrote. Books have always been a focal point of her life, from Nancy Drew and Sir Arthur Conan Doyle to thrillers like John Sanford.

Animals are the supporting characters of many of her stories, because they occupy her daily life on the farm, too. From dogs, cats, and goldfish to horses, chickens, and geckos -- she believes life around pets is so much better, even if they are fictional. P. Creeden married her college sweetheart, who she also met at a horse farm. Together they raise a menagerie of animals and their one son, an avid reader, himself.