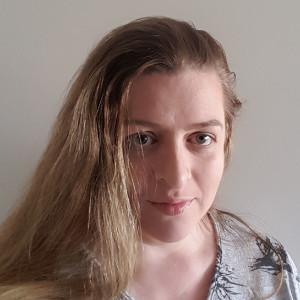 "You have to fall in love with a romance hero, so I try to give mine good personalities as well as good looks!"
Growing up in North Wales in a house for which the foundations were originally laid in the 14th century, Catherine Bilson's interest in history was inevitable, but she despised the 20th century geopolitics which passed for history at school. Instead, she devoured every historical novel she could lay her hands on before eventually starting to write her own.

Marrying an Australian, she moved to Queensland in 2001, far from the history she had grown up with. She has two future romance heroes in her sons, a brainless husky and a grumpy old cat.

Catherine also writes contemporary romance under the pen name Caitlyn Lynch.