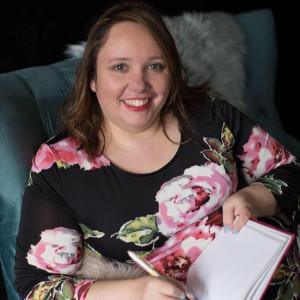 "I read to escape. I write to journey."
A USA TODAY bestselling author, Victoria lives on the island of Newfoundland, and is fiercely proud of her home. She can imagine no better setting for her Heart's Ease series of sweet yet steamy contemporary romances, and hopes that her readers will one day come to witness Newfoundland and Labrador's rustic beauty for themselves.

Victoria also writes sweet romances, and sometimes lets her imagination run wicked with shifter romances. Regardless of the story, Victoria loves to write about love, and often focuses her stories around strong women learning how to make room in their lives for an equally strong man without losing their sense of self.